Coconut Oil
Coconut Oil is extracted from the fruit of the Coconut Palm. The Coconut Palm grows in tropical regions and is an important source of fat for people living in these areas.
Product Characteristics
Coconut Oil is very high in saturates and contains a high level of medium chain triglycerides which have important health benefits for some consumer groups. Because of its high level of saturated fatty acids, Coconut Oil is best consumed in moderation.
Uses & Applications
Coconut Oil has very good inherent stability because of its high level of saturates. It has a range of uses including use as a culinary oil and food ingredient, skin moisturiser and cosmetic ingredient.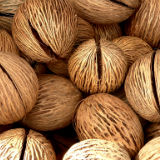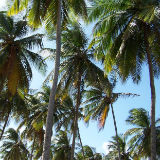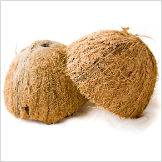 Note: Under normal circumstances, an MOQ of 1 Pallet applies to all orders
This email address is being protected from spambots. You need JavaScript enabled to view it. to request product TDS or MSDS